Did you see
this
on the
Sartorialist
the other day?
Those ear cuffs pretty much blew me away. I couldn't find the exact pair she's wearing (if any of you know what they are please let me know in the comments), but I did find some similar pieces.
The best resource I found was
Anni Jyrgenson
, a very young lady who also has
a blog
(worth checking in on; both she and her (even younger) sister have great style). Plus she makes
these insane ear cuffs
.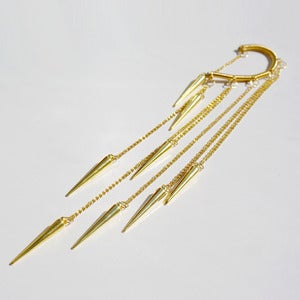 See more from Anni and others after the jump...
These two have a different cuff mechanism, but I may love them even more:
She also does all kinds of feather cuffs. While I think these are absolutely stunning too, I do think I'd get more use out of the others. (Yeah, that's right, I'm taking practicality into consideration when talking about ear cuffs.)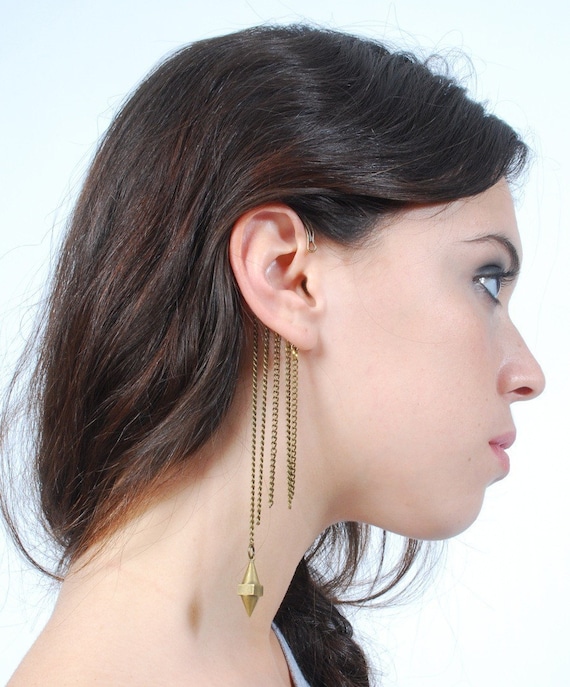 And there's others too, of course: