No wishful thinking here, I actually am homeward bound! I cannot wait! In 5 hours I'll be on a plane, and in 25 hours I'll be on the other side of the world nestled on the couch with the
boyz
and my mama, surrounded by the wet green smell of Madison summer nights.
We may not have an ocean, but our lakes almost make up for it.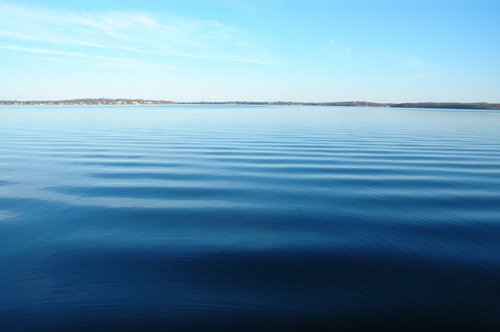 Don't let these pictures give you the wrong idea though, truth is, most of my vacation will probably be spent on the couch! Oh, alright alright, I'll do stuff too. Just let me rest for a few days...