Looking for a new way to store your ipad? I am. I bought myself an ipad last month (loving it, in case anyone had any doubts) but refused to spend money on a cover. I know, ridiculous. Wrapping it in a t-shirt is far from acceptable. So now I'm hunting. I found this wonderful etsy store called
Stash
, and they have beautiful cases for all sorts of technological items. Like ipads.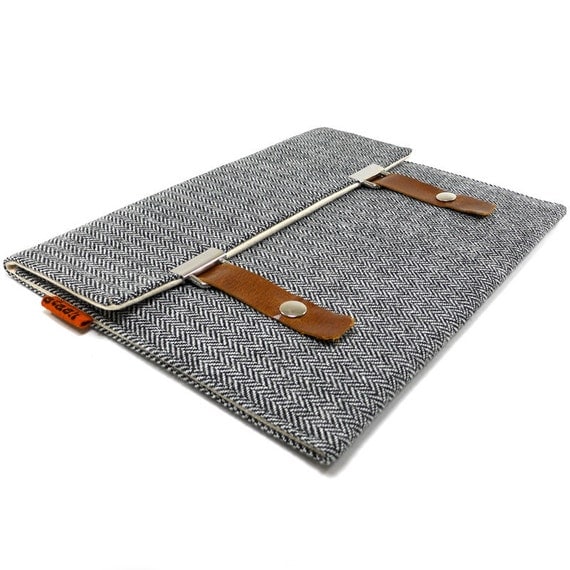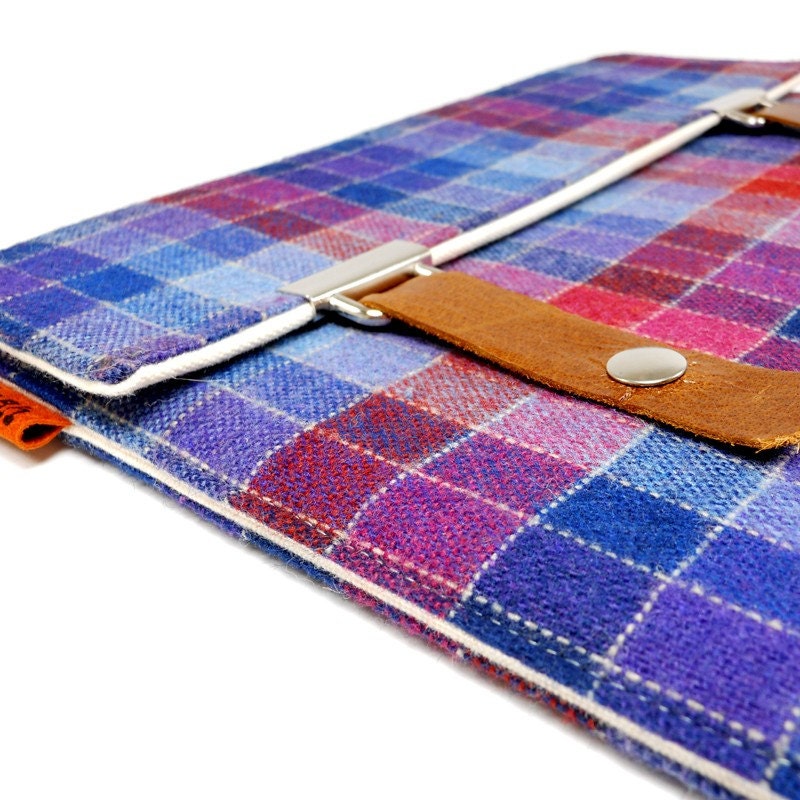 Gorgeous, right? Something about the heavy textured fabrics and the somewhat masculine design just makes me want to hold them. As in, own them.
See options for laptops, ipods and cameras after the jump...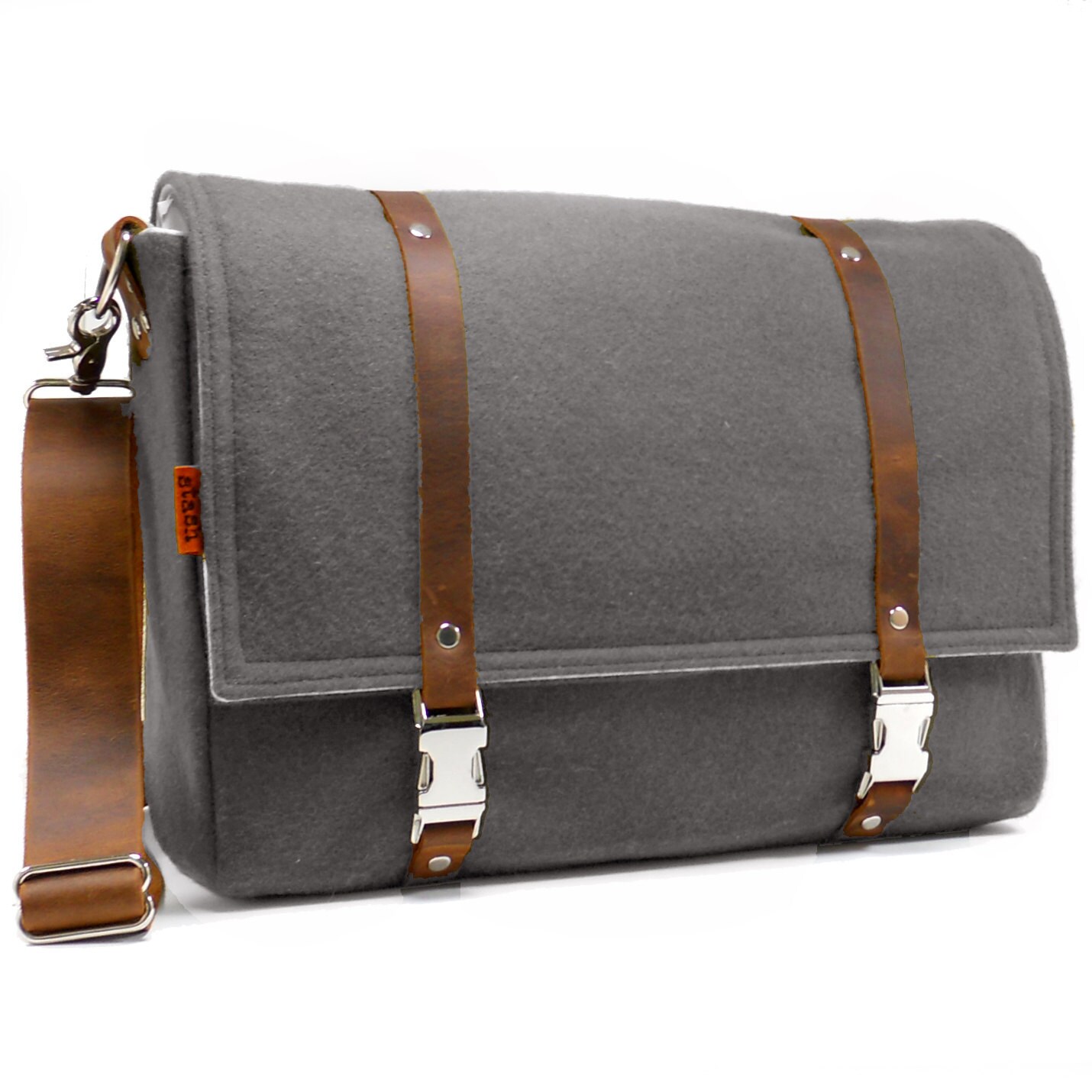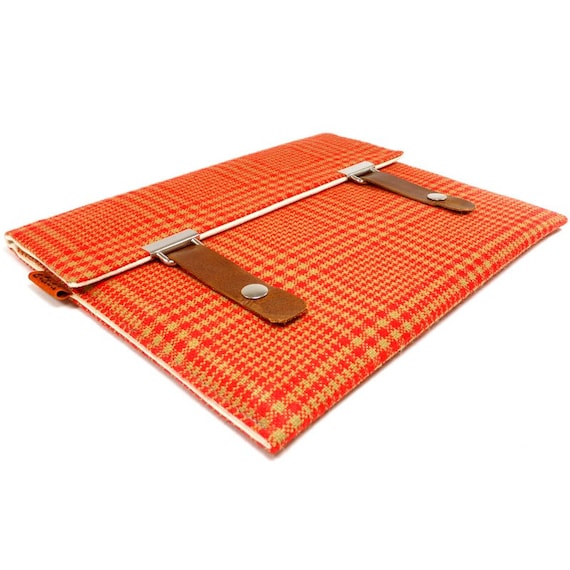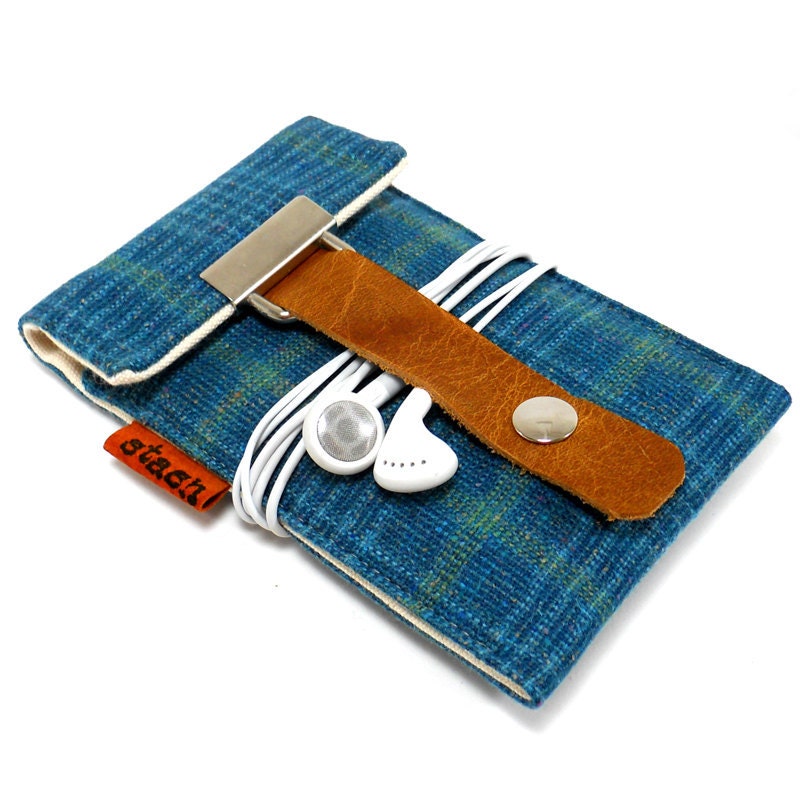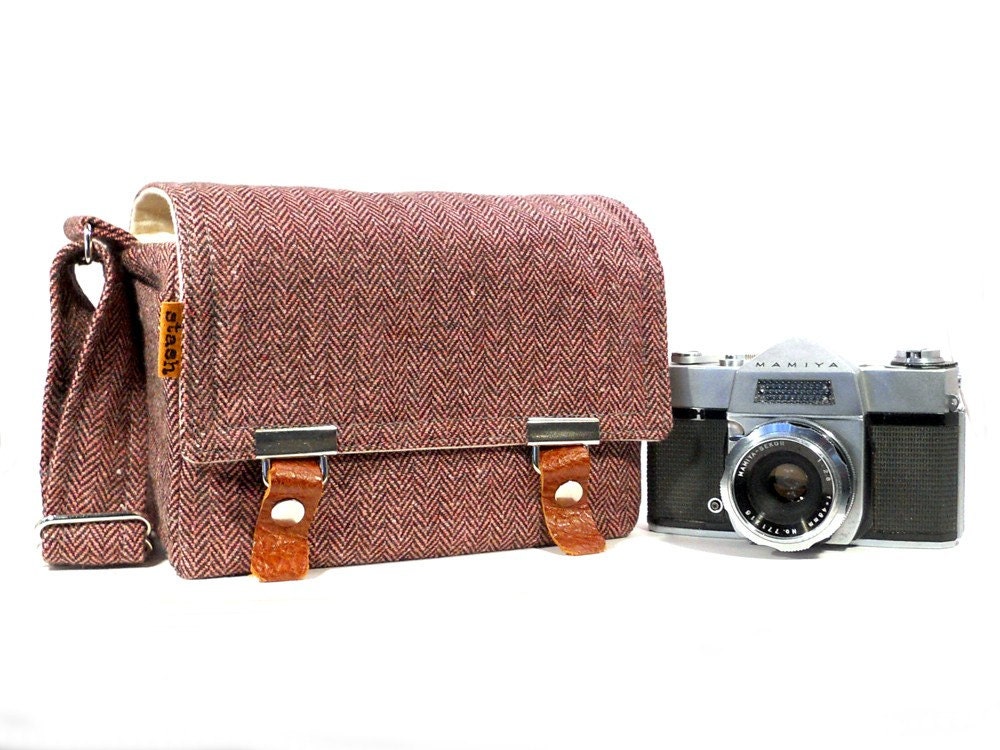 small dslr case - doesn't it seem like a good-looking camera case is a rarity?